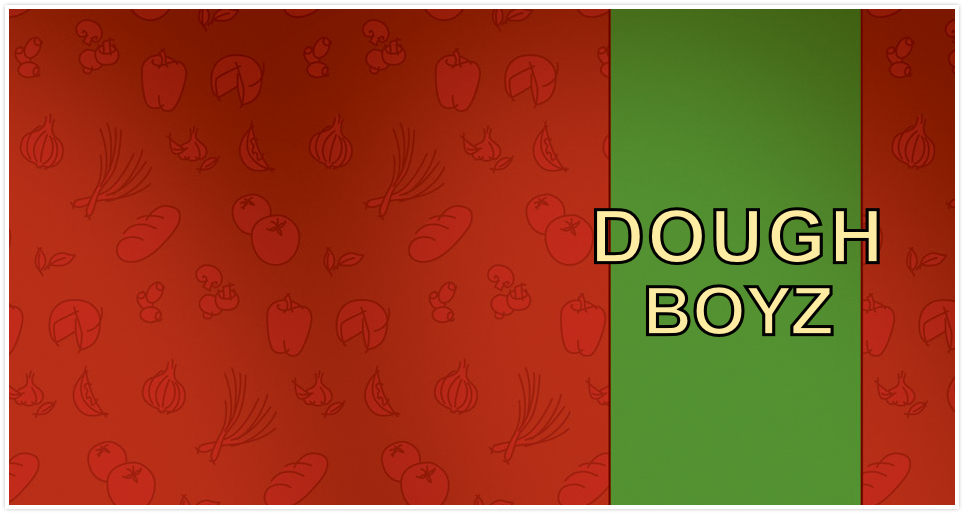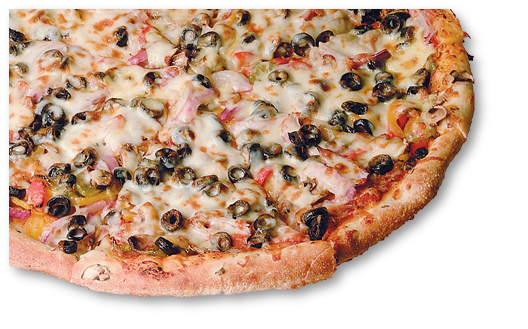 At Dough Boyz all our menu items are created with fresh ingredients and made to order.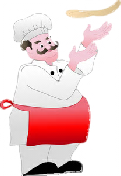 Dough Boyz Pizza© All Rights Reserved. TQN Webdesign


STORE HOURS:
TIME TO EAT!
Monday
Tuesday
Wednesday
Thursday
Friday
Saturday
Sunday
4pm - 9 pm
Closed
11am - 9 pm
11am - 9 pm
11am -10pm
11am -10pm
11am - 9 pm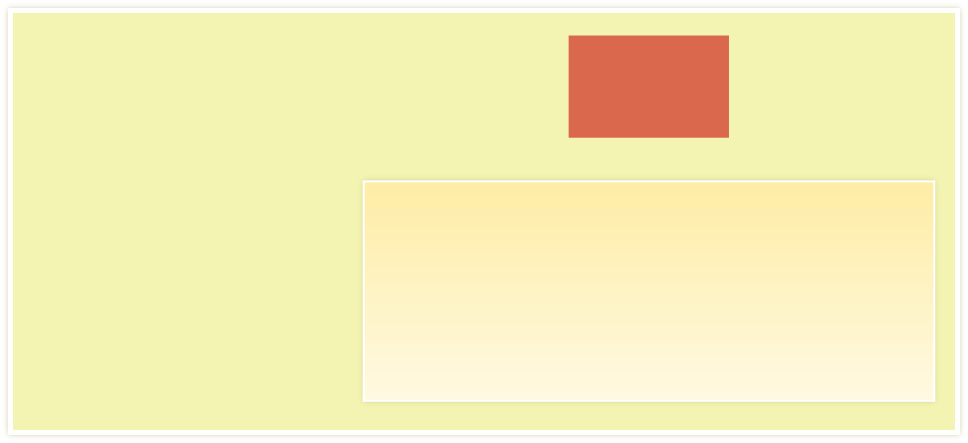 Dough Boyz Pizza
417 East State St.
Mauston, WI 53948
608-847-7273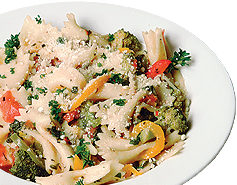 We always welcome your feedback:
We are always looking for ways to improve and your feedback helps us do just that. So please take a moment and leave your feedback so we can make your next visit even better.