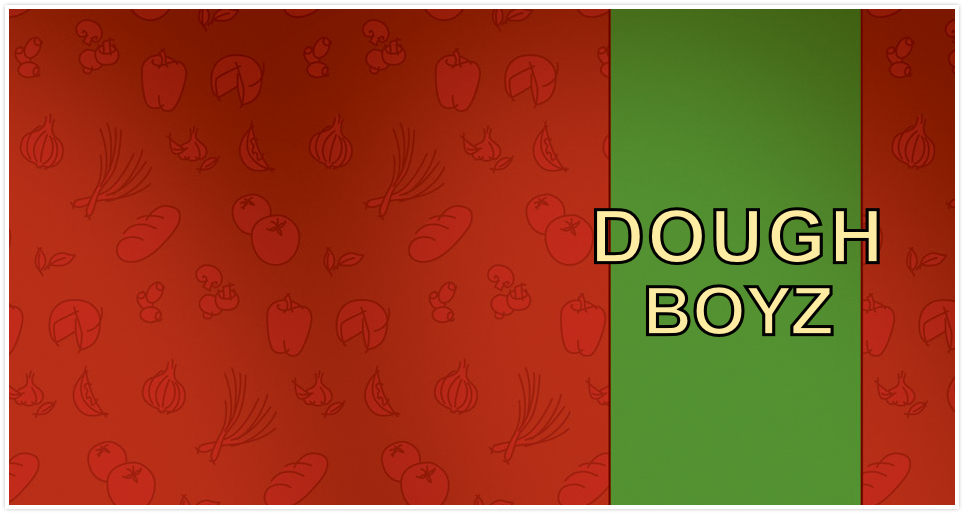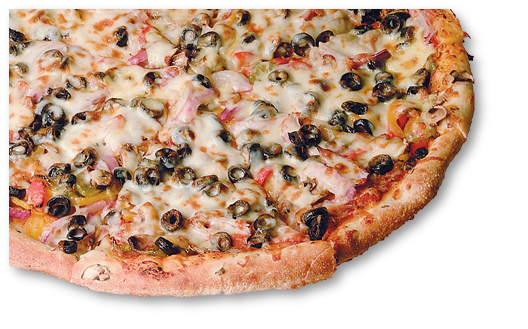 At Dough Boyz all our menu items are created with fresh ingredients and made to order.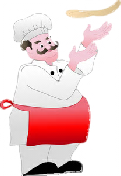 Dough Boyz Pizza© All Rights Reserved. TQN Webdesign


STORE HOURS:
TIME TO EAT!
Monday
Tuesday
Wednesday
Thursday
Friday
Saturday
Sunday
4pm - 9 pm
Closed
11am - 9 pm
11am - 9 pm
11am -10pm
11am -10pm
11am - 9 pm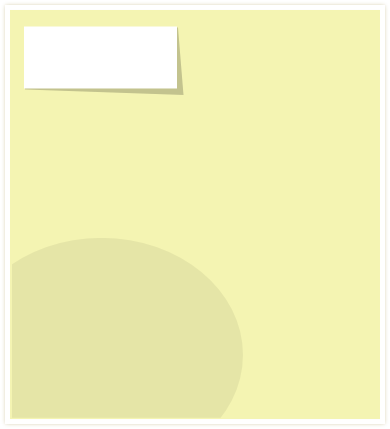 Looking for a healthier alternative for lunch or dinner? We got you covered…
Who runs this joint? Glad you asked…
Scott Nelson has been in the restaurant business for over 30 years, from line cook to head chef to kitchen manager to general manager. All the while with a dream of owning his own restaurant someday and today is that day! After purchasing Dough Boyz Pizza, a long time community staple, he wants to keep everything the same with only a few changes to come. Along with his Fiancee Marie Fasolino, they look forward to years of proudly serving the community.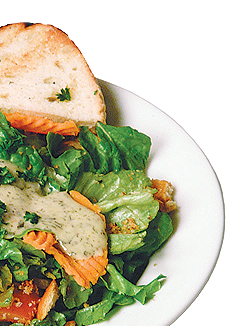 From Garden to Chef, we offer what you need for a healthier lifestyle. Need a salad custom made? Give us a call, maybe we can help.