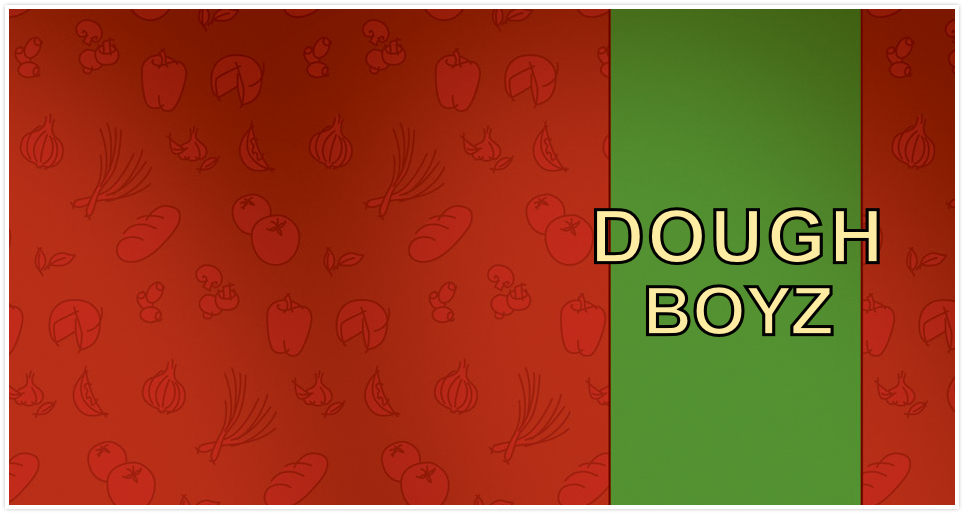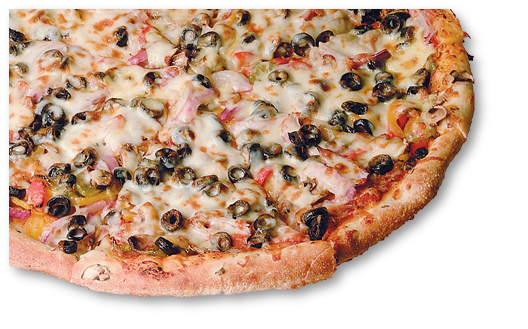 At Dough Boyz all our menu items are created with fresh ingredients and made to order.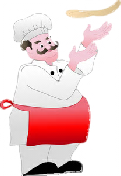 Dough Boyz Pizza© All Rights Reserved. TQN Webdesign


STORE HOURS:
TIME TO EAT!
Monday
Tuesday
Wednesday
Thursday
Friday
Saturday
Sunday
4pm - 9 pm
Closed
11am - 9 pm
11am - 9 pm
11am -10pm
11am -10pm
11am - 9 pm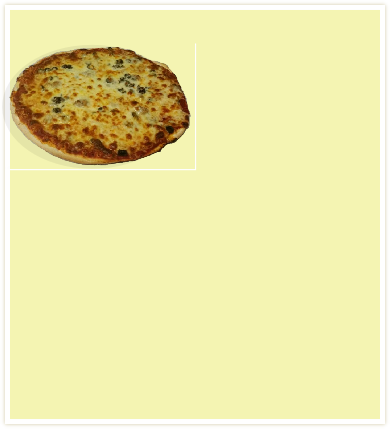 Outstanding Customer Service!
Fresh Ingredients !
Delivered hot to your door!
From the hand tossed crust, to delicious sauce, fresh toppings, melt in your mouth cheese, all this baked to perfection and brought to your door.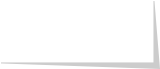 Large Specialty Pizza
Starting At;
PIZZA: It's our specialty
Here at Dough Boyz we offer all types of pizza, from pan to thin to stuffed. We have them all and we make them to order just the way you like it. But it doesn't end there, we also offer Appetizers, Dinners, Sandwiches and Salads. We can cater your next event and even supply tonight's dinner. Call Now 608-847-7273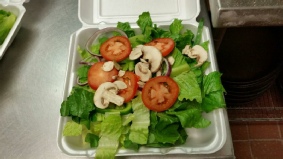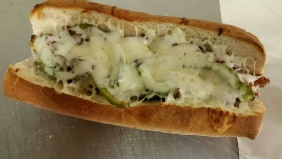 See our Menu page for the entire list of specialty pizza we offer and all our other delicious items.
GLUTEN FREE CRUST!
AVAILABLE
MEDIUM ONLY
!!NEW!!
Chicken Alfredo Pasta & Pizza! both with Bacon & Mushrooms